Top 10 Male Irish Influencers on Twitter in 2015
An influencer is a person who reaches large audiences and inspires them to think differently.
In Ireland, we have lots of influencers who use Twitter as a channel to grow their audience and expand their reach.
We've compiled our list of top ten male influencers (female list to follow). These are people who are inspiring, educating and entertaining their audiences through their own unique take on the world. From sportsmen to economists to chefs, these are the people we find most influential in Ireland in 2015.
Whether your a brand seeking some traction with a target audience on Twitter, an aspiring social media user seeking some inspiration for growing your audience or an individual who simply wants a window into Irish life, here are our Top Ten Male Irish Influencers on Twitter to give you inspiration!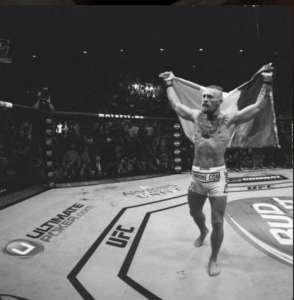 Perhaps the most entertaining fighter since Mohammad Ali, McGregor is known for helping to put UFC on the map. His 462K followers are drawn to his witty, unapologetically confident remarks and glimpses into his increasingly glamorous personal life. Even the website Joe.ie recently revealed in a survey that he is seen as one of the most influential men in Ireland. His twitter account allows us to witness his preparation for fighting and his early stages in the world of show business.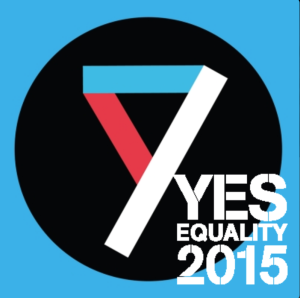 Nialller9 has been consistently growing his authority as a music reviewer and critic for what seems as long as the internet has been around. His 33K followers know that he'll help them find good music. Nialler9's blog is probably the most popular music blog in Ireland. In a world where time-pressed bloggers skim over CDs and paraphrase press releases, Nialler9 is known for delving deep into analysis of the songs he listens to and  giving substantial reviews that are informative and a joy to read. He also tweets about his playlist which he plays as a DJ on Dublin's music scene. Follow him to stay on top of all the latest trends in music.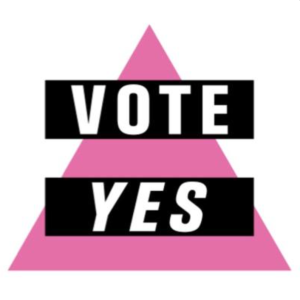 Better known under his stage name of Panti Bliss, the Irish drag queen and gay rights activist earned his 33K followers by being a vocal champion of gay rights long before the election at present. Following a controversial appearance on RTE's The Late Late Show, his speech defending gay rights went viral and was praised for its eloquence.  He also runs a popular bar in Dublin, Pantibar, and his tweets are as entertaining as you might expect.
Andrew Mangan (@arseblog):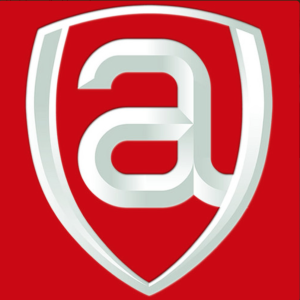 Interesting enough, one of the most influent people in Ireland does not speak about Ireland at all. Arseblog, although run by an Irish man, is only interested in Arsenal, football, team players and… Arsenal again. Live commentaries about matches, ranking of the teams, new looks of one player or another… if you're an Arsenal fan this is Twitter gold. With over 226K followers, this comes in at one of the most popular accounts on the list. Definitely one for brands to get involved with if their target market is a footy loving male.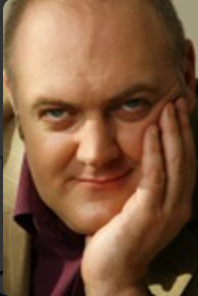 Dara O Briaian needs no introduction. The comedian, television presenter and "Britain's favourite Irishman" gathers almost 2 million people on his Twitter account. We love reading about his 'normal life' and his anecdotes. There's something about the 140 character format that allows Dara O'Briain's mind to thrive! Follow Dara for some witty social commentary and brilliantly silly escapism.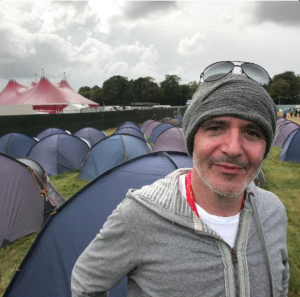 The Irish journalist who writes for the Irish Time manages to be followed by more than 51K people. Always interested in what people think and buy, he writes the Pricewatch column where he presents consumer products. From tea to travel insurance including garden shears, everything can be examined to present the best product to the customer, avoiding any discontentment and any swindling. Conor, a vocal supporter of the Yes for Equality movement in the 2015 election, proved his journalistic integrity by videoing vandals who he discovered removing Vote No posters from a Dublin city street. The vandalistic act was potentially damaging to the Yes side that Conor cares for dearly, but his desire to share the story and expose the criminals was a win for journalism.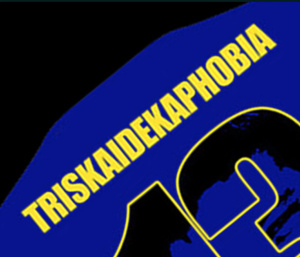 Regarded as one of the greatest rugby union players of all time and a national treasure, the former Irish rugby captain and other half to Ireland's golden girl Amy Huberman has a whopping 585K followers who love to reading his opinion on matches and his retweets about the sporting world. When Brian tweets the nation is reminded about the many great memories he brought and is also given an insight into his family life.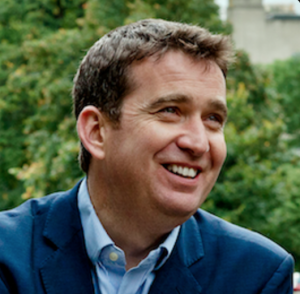 Firstly known as a news reporter in RTE, Mark Little took a one-year break from his high profile TV role in order to focus on another project. Storyful, which he founded and later sold for huge profit, finds viral stories before they become viral. Its a complexly new form of a news  agency, and Mark now regularly speaks about the online mediascape to captivated listeners around the globe. His 64K followers always pay attention to his insights and commentary.
David McWilliams (@davidmcw):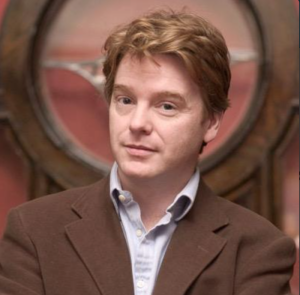 This Irish economist, writer, broadcaster and journalist is sometimes mocked because of his capacity in 'self-promotion'. It might be true, but this ability he has brings him 136K followers on Twitter with a weekly reach of around 170K. Known for his predictions on the economy, David is a much needed voice who keeps the leaders of our country on their toes and provides education to the masses in an accessible way. Follow David to keep on track of the state of the nation.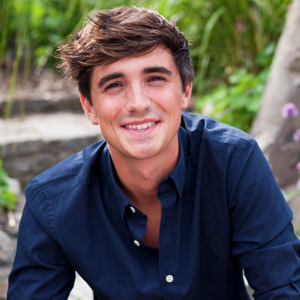 The young Irish man has come a long way since he was a member of the boys band Streetwise and then Industry. Having found fame as a cook, he's known for his enthusiasm, energetic demeanour and passion for all things good. His 45K followers have learned not to look on his twitter account while they are starving. Homemade cinnamon buns, Fish burgers, delicious pulled pork… it all seems so appetising!
That concludes our list of ten top male influencers in Ireland. We'll be releasing the female list soon. What can we learn from the list? Well, it seems that every individual on this list has truly found their niche. They know what their good at and they stick to it! People know exactly what they get when they follow these accounts. If you're a brand seeking to target the audiences that follow these accounts, then reaching out to these people might be a very good idea. If you're an individual seeking to build your own presence, then taking a leaves out of their books might give you the boost you need. Alternatively, if you're simply a person who loves an Irish insight into this crazy world, then these people will give you what you need!